Tankliners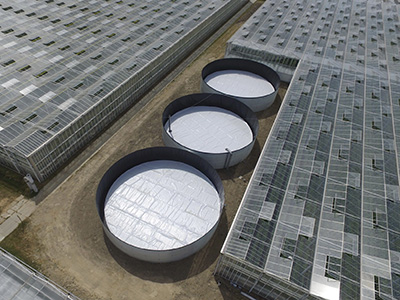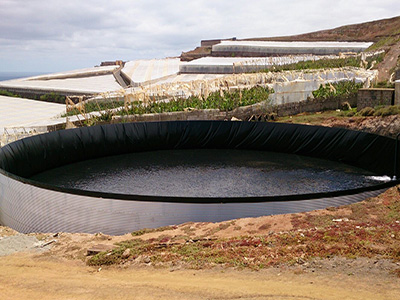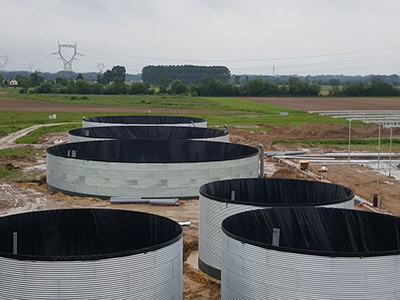 To guarantee the watertightness of the silos, they are fitted with a tankliner on the inside. Liners are made in our own factory, by certified specialists, to any desired size. The tankliners are made of very high quality flexible plastics. 90% of the liners are manufactured with the material we developed DelafleX®, with a 15-year guarantee in European climates and comparable. Other liners are made of materials such as LDPE, (reinforced) PVC, EPDM, etc.
Water storage silos from DL Plastics B.V. are guaranteed:
No heavy foundation required
Fast delivery
Easy to transport
Easy to move
High quality materials
Easy to assemble and install manually
Foil cuffs and penetrations
For those who can glue or weld the foil sleeves for sealing the penetrations themselves, standard conical foil sleeves are supplied to order at an additional cost. However, for a minimal fee, the foil sleeves for the transits can be welded into the liner in our factory at the locations specified by the customer. You then do not have to weld during installation on site, but only to seal the foil sleeve around the pipes with a clamping band. Instead of welded-on foil sleeves, we can also supply flat flange conduits as well as wall conduits.